Your unique combat-proven solution
Introducing Metravib Defence solutions
Over 25 years in the service of worldwide security
Protection of people, sites & vehicles.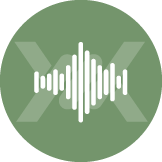 Back to basics
Metravib Defence offers a complete range of products and services dedicated to noise detection of any potential threats for the defence and homeland security sectors.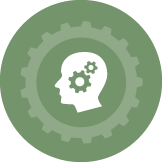 Cutting-Edge Technology
Our mastery of cutting-edge technologies allows us to offer high value added products which are also standards of integrated solutions. We are continuously innovating for a better tomorrow!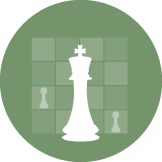 Battlefield Management
We are at the center of the infovalorization and digitalization of the battlefield. When seconds count…share combat information everywhere on the battlefield is vital to be one step ahead of the enemy.
"If noise is the first warning sign of danger, then acoustic detection can help protect people"
This is the premise upon which we built our security know-how. Over the past 25+ years, Metravib Defence has developed high-performance threat surveillance, detection, and localization solutions for the defence and civil protection sectors. Our smart solution driven with the lowest incidence of false alarms have earned the trust of soldiers in the toughest military theatres around the world. Today our technology is also available to private security & law enforcement agencies to make cities safer.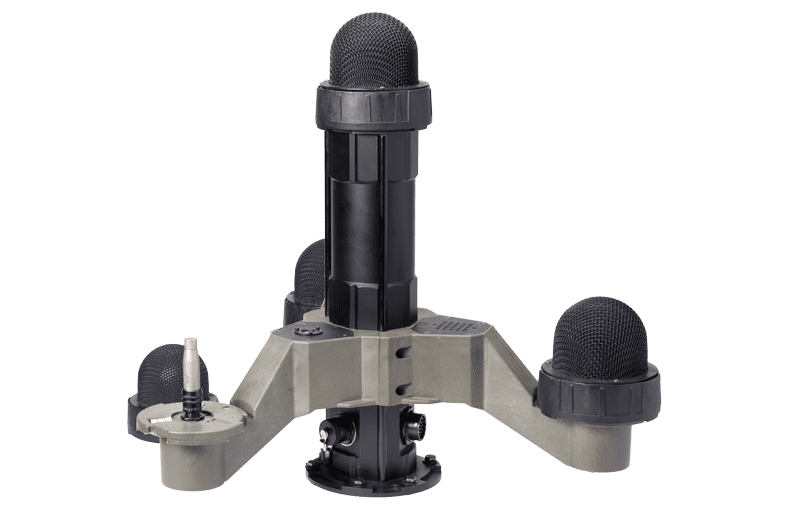 PILAR for vehicles
PILAR vehicle version is designed for the protection of heavy and light armoured vehicles, as well as police armoured vehicles.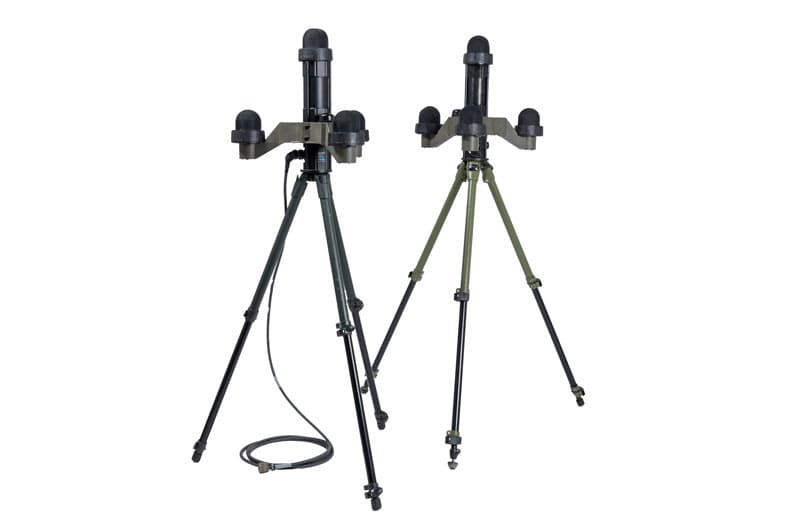 PILAR for sensitives sites
PILAR Ground Version is designed for the protection of both permanent or temporary sensitive sites.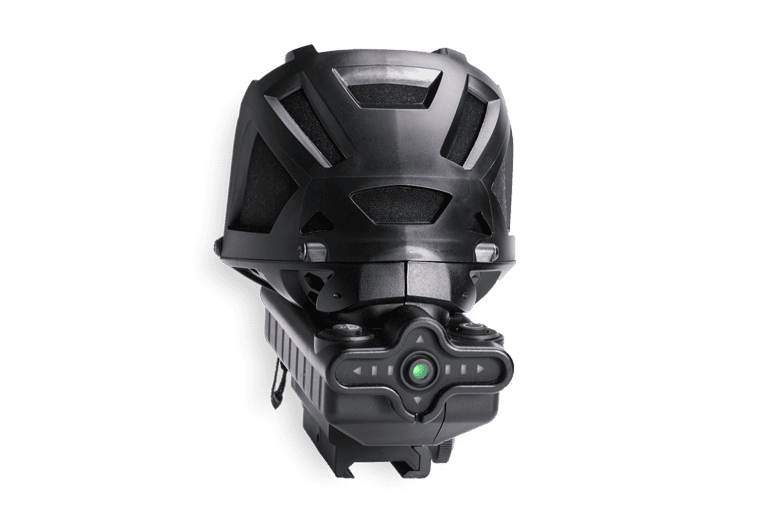 PEARL for soldiers
PEARL is a weapon mounted system that localises, precisely and in real time, shots fired by small and medium calibre weapons, based on sound waves generated by the shot.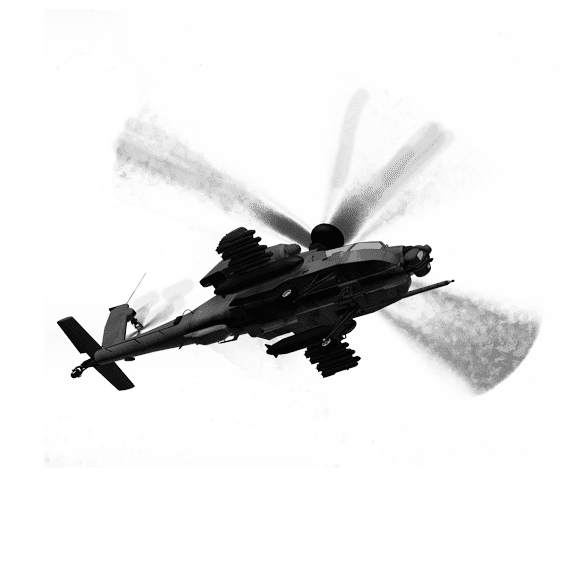 PILAR Helicopter Protection
PILAR Helicopter Version (or Acoustic Hostile Fire Indicator) is designed for the protection of helicopters. It warns pilots of where the shots are coming from, in under a second.
Discover the Metravib Defence video
The systems developed by Metravib Defence use the sound waves generated by the firing of arms to detect and accurately identify their location in real time. Discover this exclusive video!