Making the world a safer place
1990: An algorithm as a starting point
We took our first steps in the defence industry in the 1990s, working with Délégation Générale pour l'Armement (DGA) – the French defence procurement agency – to study the acoustic signature of submarines. The DGA & Section Technique de l'Armée de Terre (STAT), the French Army's engineering section subsequently commissioned Metravib to find a solution for shot detection, a way to assist soldiers who come under fire without knowing precisely where the shots were coming from.
---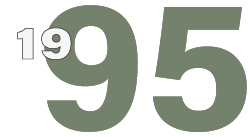 Initial tests of PILAR in Sniper Alley
The PILAR detector (product for gunshot detection & localisation) was initially designed for UN armoured vehicles in Sniper Alley– an area favoured by shooters positioned in buildings or mountains surrounding Sarajevo. Its major strengths were its compact set-up (just four microphones), reliability & capacity to provide permanent 360° surveillance. After successful testing, the French Army ordered 10 PILAR systems to equip its special operations command units deployed in Bosnia-Herzegovina.
---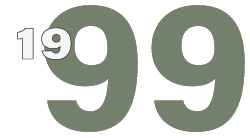 Collaboration with the US Army
When the US Army expressed interest in acoustic shot detection, Metravib competed against US, Canadian & Israeli companies before being selected to collaborate with the US Army. After being awarded Fielding & Deployment Release (F&DR) certification in 2002, further doors opened for Metravib, giving them access to the wider US Armed Forces equipment market. Over the course of more than 15 years, since the first PILAR systems were deployed in the early 2000s in Iraq & Afghanistan, we've sold more than 200 PILAR systems to US Special Operation Command.
---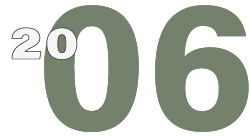 Accelerating innovation with PILAR IV
The need to integrate shot detection & better area perception technology into a single piece of equipment for armoured vehicles led Metravib to incorporate vectronics design principles into its integrated PILAR IV, with sensors connected to an acquisition & processing module, linked to an on-board data computer, coupled with remotely-operated turrets. The fourth-generation PILAR system also added the major innovation of 'On-the-Move' (OTM) technology, updating shooter coordinates in relation to the vehicle while moving.
---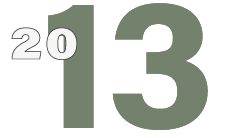 Protection for infantry
We created PEARL (Personal Equipment Add-on for Reactive Localisation) as a way to miniaturise our technology to enable a shot detection system that could be fitted directly on to a weapon. The proof of concept version was developed quickly, tested in ground engagement testing & feedback from users as gathered. The response was very positive – the PEARL was easy to handle, didn't impede progress on combat or peacekeeping missions, was interoperable & above all, like PILAR, had a very low incidence of false alarms.
---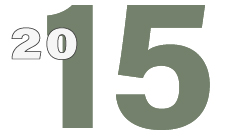 Always one step ahead with PILAR V
From inception, we wanted to break new ground in performance & affordability with the next generation PILAR V. We retained all the benefits of PILAR while revising our algorithm to integrate the latest technology & research on recognising acoustic threat signatures. The PILAR V design is more compact & readily integrated into vehicles, enabling greater awareness of threatening situations & improved personal protection. PILAR V performs far better in firearm recognition & calculating the distance shots have travelled. It also detects mortar fire, drones & helicopter arrivals.
---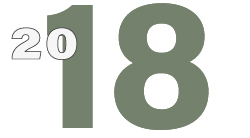 Analyse the acoustic environment
We've entered a new phase of accelerated innovation, pursuing research into signature recognition & networking our systems to be at the forefront of battlefield data valorisation & digitalisation. We're also working on solutions to equip high-noise generating carriers, including helicopters or tracked vehicles, whilst remaining user-oriented & anticipating evolving threats & the increased use of robots on the battlefield. We're exploring optronics & artificial neural networks to improve analysis & response time. Our research ensures that we continue to be leaders in threat detection technology & offer solutions that adapt seamlessly for civil protection in urban environments.
---
Our Voices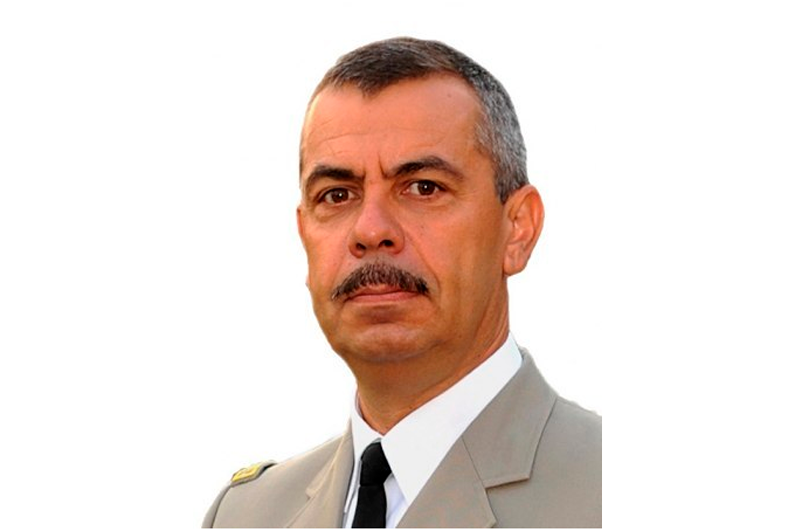 A combat proven system on duty for Force Protection
"The SLATE* system has shown its real value in operations, proving to be an essential threat detector that should equip all modern armored vehicles. This battle proven system can be efficiently coupled with a Remote Weapon Station, proving immediate slew-to-cue capacity. The information provided by the SLATE system can be automatically sent to other units by the armored vehicle's information system. For these reasons SLATE has won the respect and trust of the French Armed Forces in theaters of operation."

* SLATE: name given by the French army for the PILARw system developed by Metravib.

General Charles Beaudouin, Director of the Technical Section STAT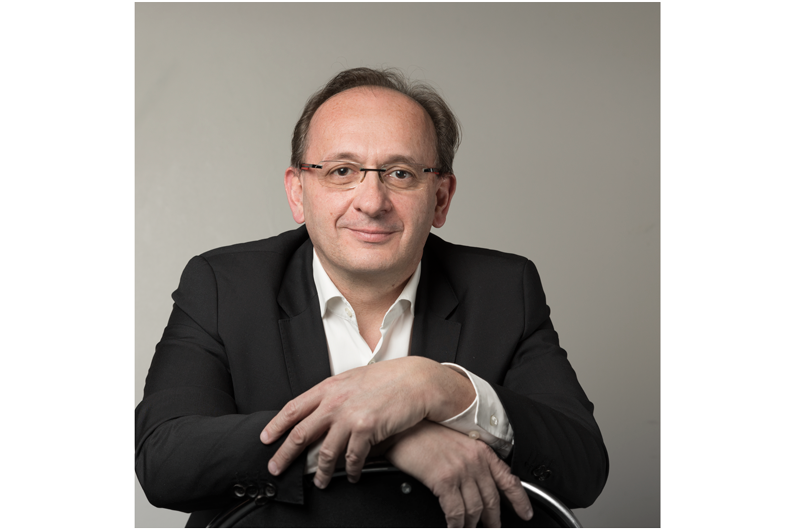 Who would not be enthusiastic about the idea of being able to contribute to a safer world?
"I volunteered to test PILAR in Sarajevo without really thinking about the risks. After three weeks on the ground, I knew how it felt to be shot at without knowing where the shots were coming from. Protection became a mission for me and in each of the 55 countries I have visited for Metravib, my message is always that we're a committed, premier-level partner. My greatest satisfaction & pride comes from providing the best, simple & reliable products, that operate quickly & can be used with confidence. Helping governments, armed forces & industrial companies by developing highly innovative products with added value lets us to share in their defence & internal security success. Today, we are making a major contribution to a safer world by deploying our solutions in civilian contexts with law enforcement agencies. It's another appealing challenge."

Frédéric Molliex, Business Unit Director, Metravib Defense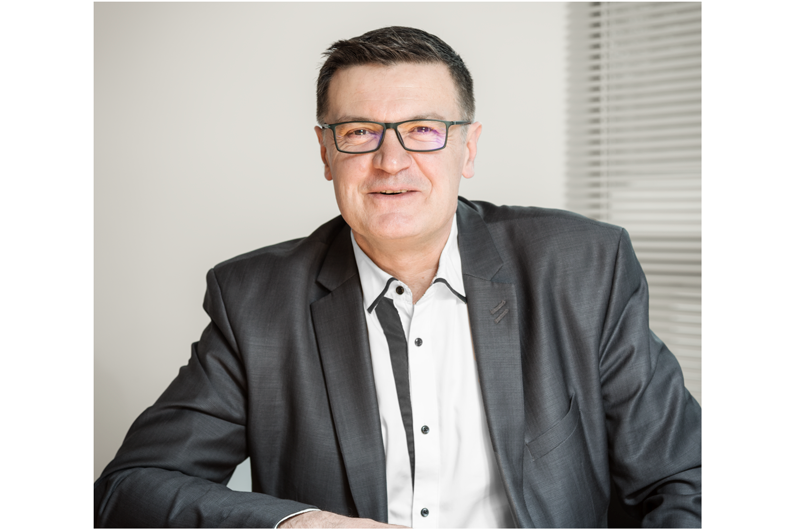 "We have great human capital in this group, enabling us to achieve great things."
I started my career with ACOEM Group's defence arm in 1995, during the birth of PILAR. I was struck by the level of expertise at Metravib & the determination of its team to stay ahead of the game. As an engineering company, Metravib has always had a sizable involvement in research. It's our strength of conviction & innovation that has led us to develop high-performance concepts for the defence market. Since 2006, I've been responsible for innovation for the ACOEM Group as a whole & in each of our operations, I have found the same exceptional expertise. Our commitment takes us forward & our mission makes it a pleasure to get up each day.

Thierry Mazoyer, Director of Innovation, ACOEM