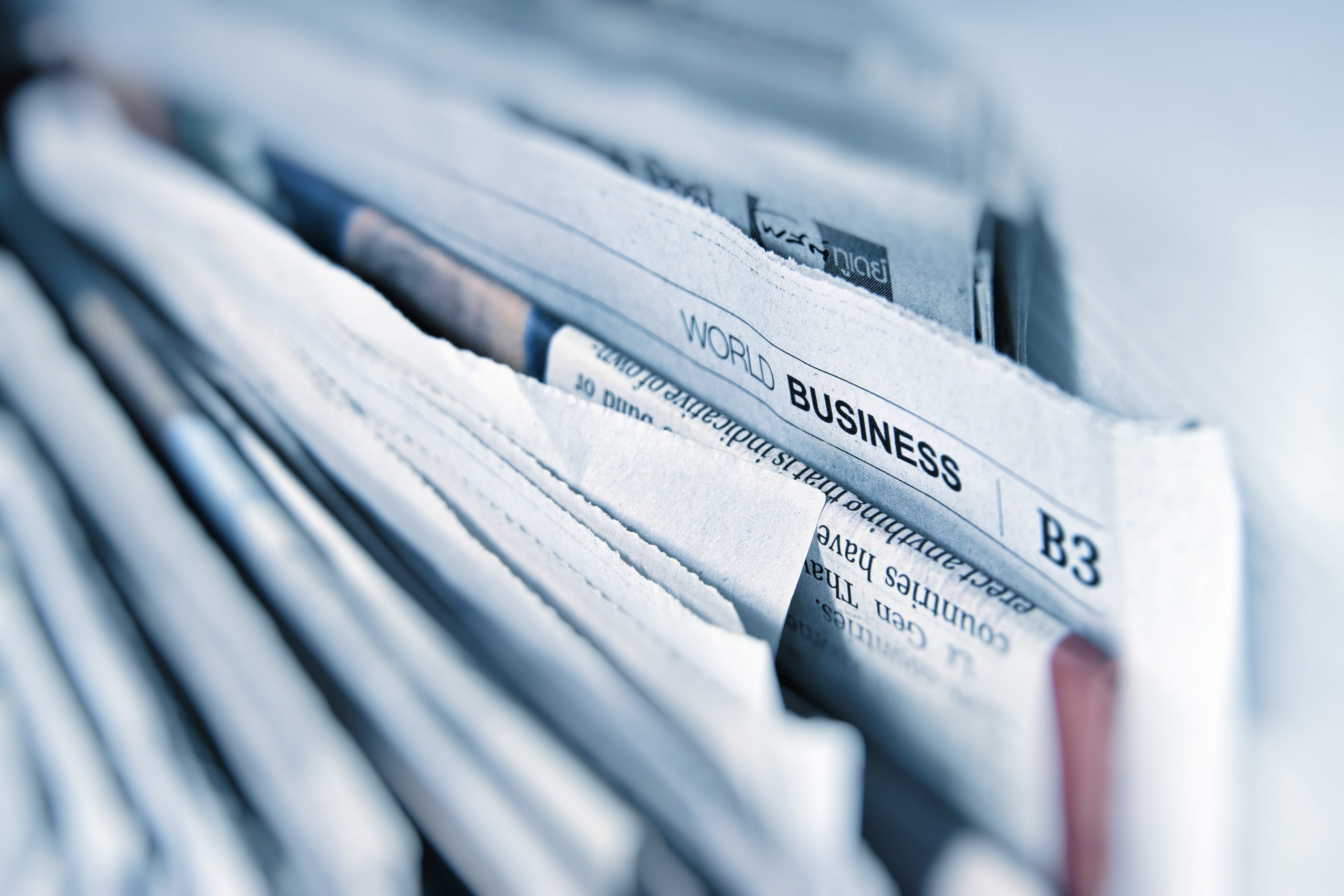 Press releases
Product launches, new partnerships, download the latest Metravib Defence press releases.
---

Scorpion Program's Acoustic Localization System (SLA-PILAR V) obtains the UAF label "Used by the French Armies"
Metravib Defence, the supplier of acoustic localization system for "Griffon" VBMR (multi-role armored vehicles) and "Jaguar" EBRC (armored reconnaissance and combat vehicles) obtained the UAF label for its acoustic localization system PILAR V.
---

Metravib to equip future armored vehicles for the French army
Metravib has signed a contract to equip the French army's forthcoming Jaguar and Griffon vehicles as part of the Scorpion program. These vehicles will be at the center of the future Scorpion force, common to all branches of the French armed forces.
---

Metravib and the French Army: a relationship built on trust!
As a world leader in acoustic gunshot detection systems, Metravib supplies equipment to 20 armies around the world, including those of thirteen NATO members, providing daily protection for personnel operating at sensitive sites or at events.
---

The French defense procurement agency (DGA) continues to place its trust in METRAVIB
Metravib supplied eighty SLATE (sniper acoustic localization system) units to equip the French army's VAB TOP vehicles (front-line armored vehicles with remotely operated turret) manufactured by Renault Trucks Defense.
---

Metravib in association with Thales and Sagem: two winning combinations!
PEARL, the acoustic system for the detection and localization of gunfire from the Metravib brand, has been enhanced with new features following the integration of Sophie multifunction portable binoculars from Thales and a Sword thermal scope from Sagem.
---