Our Solutions
Combat-proven acoustic gunshot detection systems
In the era to take advantage of the battlefield digitization and of the technological superiority, Metravib Defence is offering a full range of combat-proven acoustic gunshot detection systems for an advanced Situational Awareness and a greater Force Multiplier. Our cutting-edge solutions are essential for enhancing vehicle survivability, for integrated soldier systems, for unmanned Ground/Aerial observer vehicles, for perimeter surveillance, and for helicopter self-protection systems.
Metravib Defence is always innovating for increasing operational capabilities and making victory possible with key attributes such as ease of integration on multiple platforms, a high versatility, the detection of a wider spectrum of threats, and the data fusion between multiple sensors.
With years of experience on the field, Metravib Defence is the ideal partner to cope with future challenges to facilitate the transition from mounted to dismounted combat and for accelerating the collaborative combat.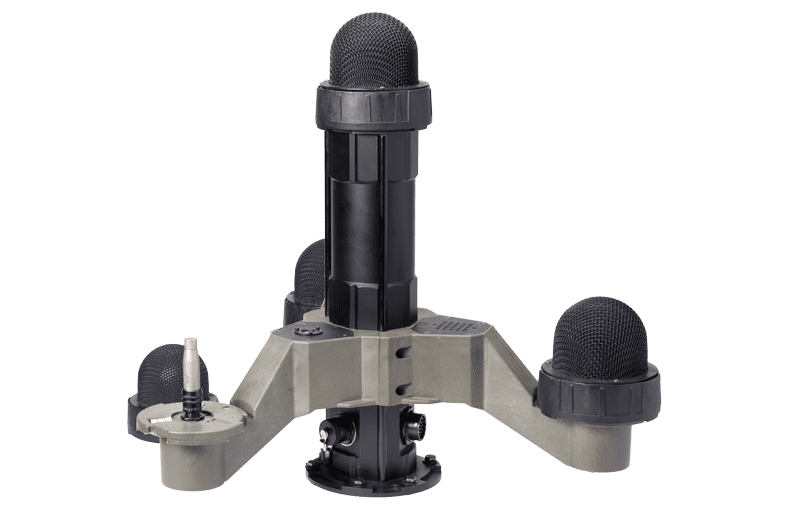 PILAR for vehicles
PILAR vehicle version is designed for the protection of heavy and light armoured vehicles, as well as police armoured vehicles.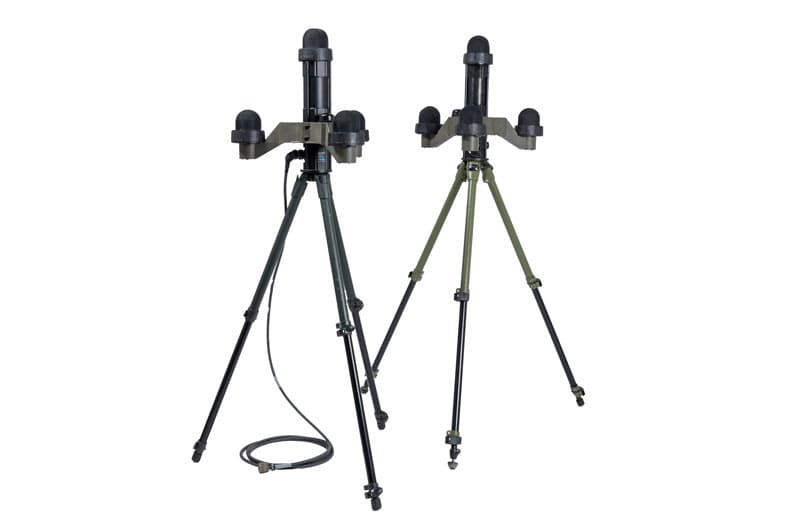 PILAR for sensitives sites
PILAR Ground Version is designed for the protection of both permanent or temporary sensitive sites.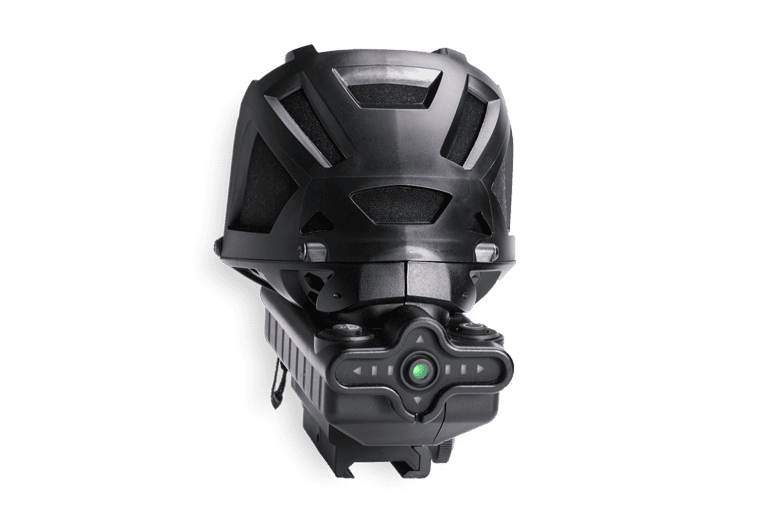 PEARL for soldiers
PEARL is a weapon mounted system that localises, precisely and in real time, shots fired by small and medium calibre weapons, based on sound waves generated by the shot.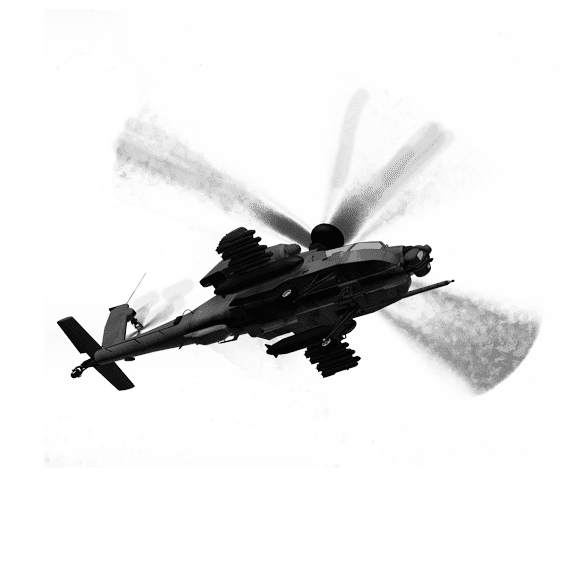 PILAR Helicopter Protection
PILAR Helicopter Version (or Acoustic Hostile Fire Indicator) is designed for the protection of helicopters. It warns pilots of where the shots are coming from, in under a second.