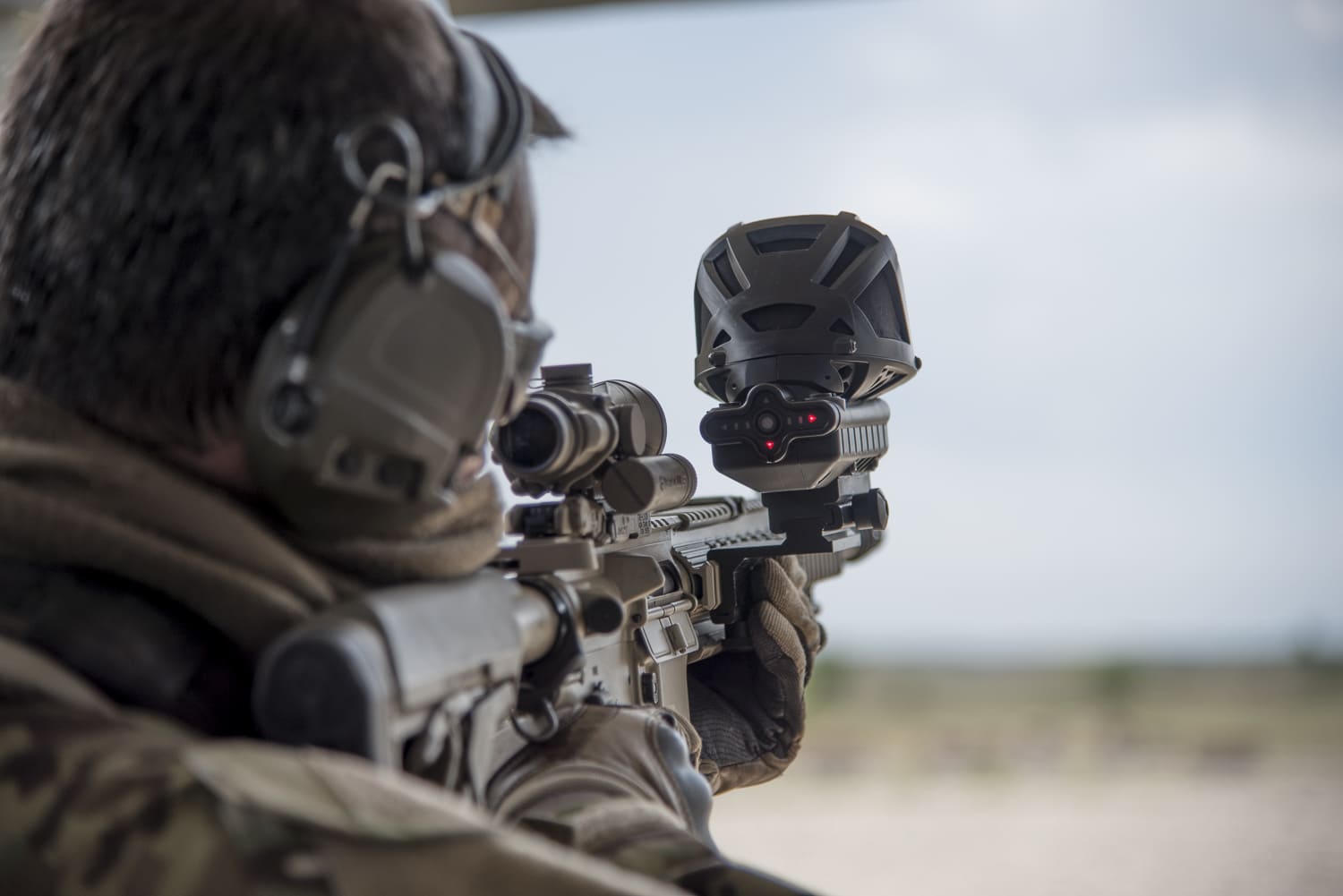 PEARL Soldier protection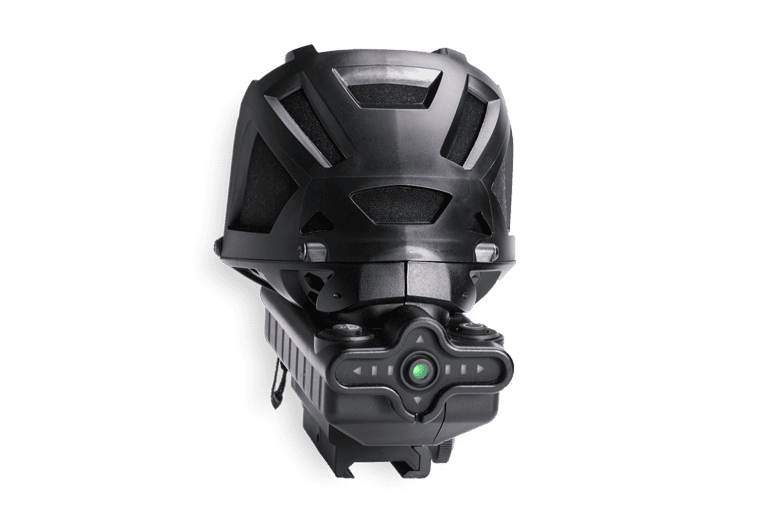 Soldier Protection
PEARL is a weapon mounted system that localises, precisely and in real time, shots fired by small and medium calibre weapons, based on sound waves generated by the shot. This version is designed for the protection of soldiers, sentries or VIP.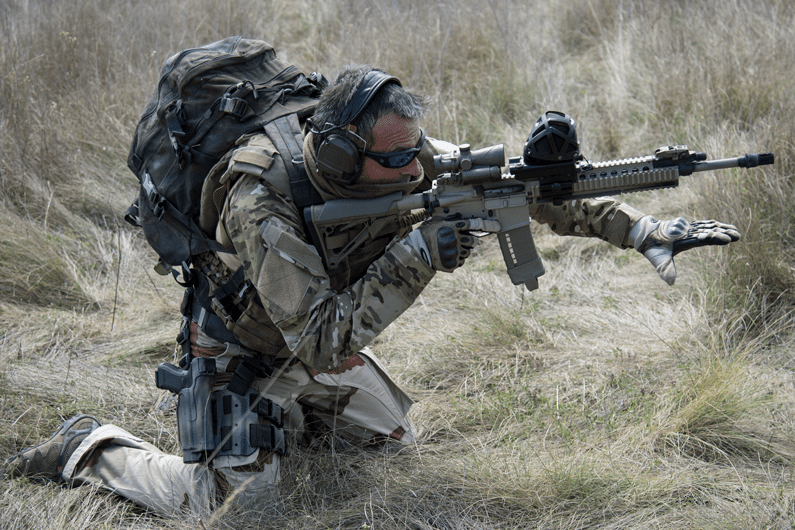 Smart solutions for soldier protection
METRAVIB PEARL is a miniaturized acoustic gunshot detection system initially designed for infantry and dismounted soldier who is in direct contact with the enemy. PEARL provides the capability of finding in a few seconds and in a very intuitive way the origin of the shots that are threatening them.
The PEARL system can be installed, using a Picatinny rail, on an assault rifle, a sniper rifle, a machine gun or multifunction goggles/sights. An intuitive interface composed of directional LED arrows shows the azimuth and elevation of the threat. Compact and wireless, PEARL is easy and fast to get started with.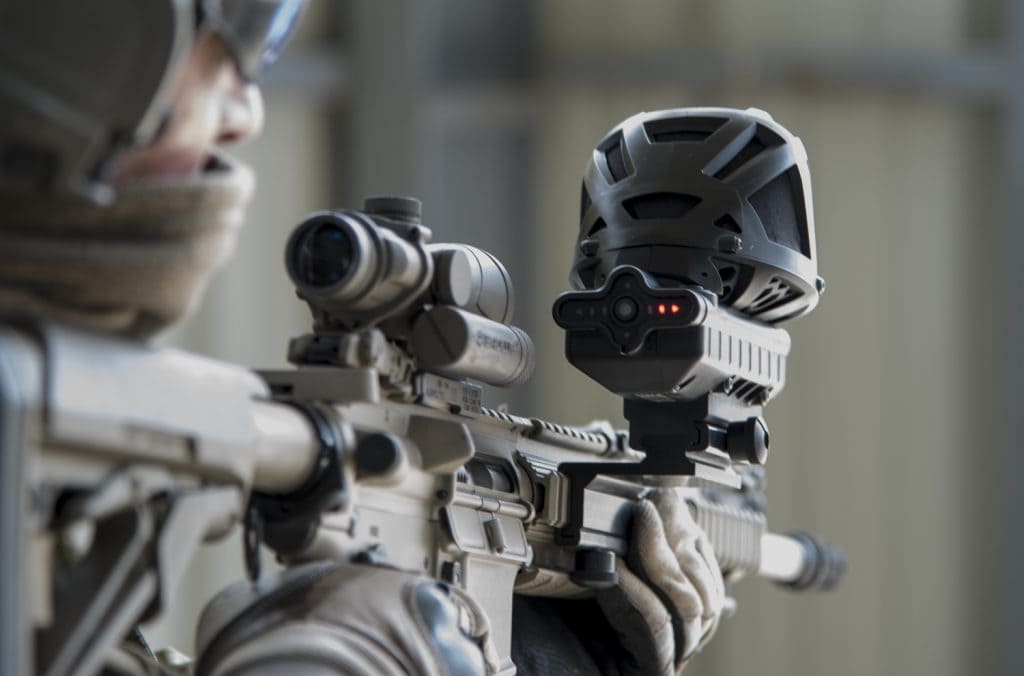 System on duty
20 years of operational feedback from UN, NATO & OSCE missions all over the world (In Iraq, Afghanistan, Balkans, Central African Republic & Mali) that allowed us to enhance our products.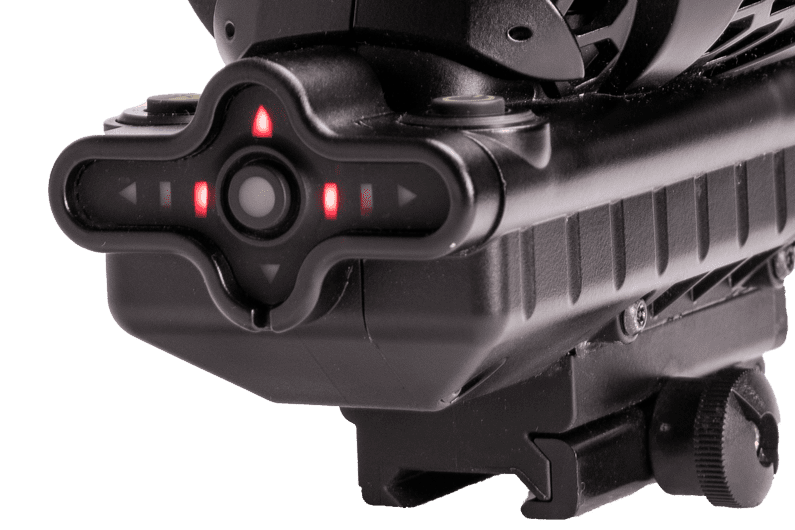 Coupling
The RS232 or RS422 interface of PEARL allows coupling, after a short adaptation study, with other systems. Range and calibre information is then available. The following couplings are already available:
day/night weapon sights
multifunction thermal goggles
handheld ballistic calculator
smartphone battlefield management applications
robotics unmanned vehicles